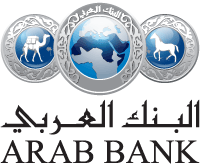 A federal judge in Brooklyn ordered a trial for damages today against Arab Bank, PLC for families of victims in a Hamas terrorist financing case.
On September 22 this year, a U.S. District Court jury held Jordan-based Arab Bank, PLC liable for helping Hamas finance terror attacks against Americans in Israel.


Judge Brian M. Cogan ordered that the damages trial be held on May 18, 2015 (read the order below).

Hamas damages trial order


This is an important case because it is the very first terror-financing case to go to trial, and reach a verdict https://pharmacieviagra.com/boutique/viagra-generique/.